Zoysia grass thrives in warm temperatures, making it a popular choice for Texas lawns.  It does well in both sun or shaded areas.
3 most common Zoysia varieties in Dallas are: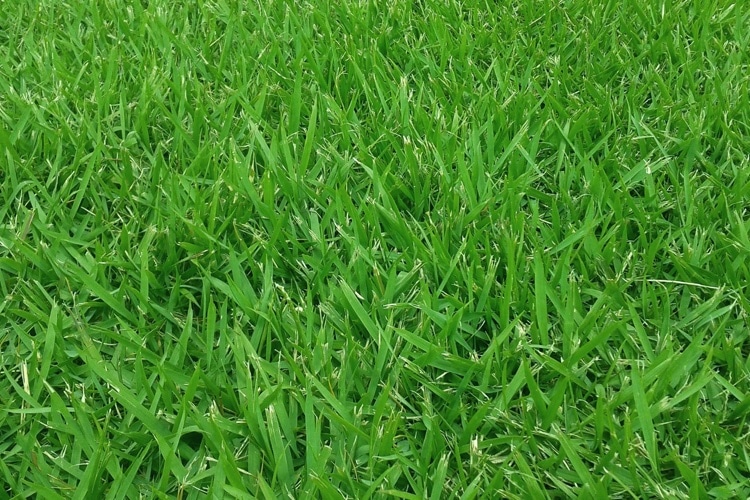 Need Helping Choosing the Right Grass for Your Lawn?
Ryno Lawn Care can help you make sure your lawn is getting right grass for your sod installation and top quality care.
Not sure which breed of Zoysia grass you're growing?
Let our pros conduct a consultation that includes soil testing and expert lawn care advice.
All breeds of Zoysia grass are considered perennial plants, giving them a long life throughout each season. Perennials bloom twice per year, meaning your Zoysia grass renews itself twice annually. This pattern gives you a soft, dense ground cover that lasts the year round.
Zoysia grass thrives with three (of the recommended 5-8) fertilizer applications in the spring and summer seasons. This can be tricky in North Texas, as you want to avoid heat-induced chemical burns in your lawn.
Unlike some other common Texas breeds, Zoysia grass responds well to low, frequent mowing. This, as well as fertilization schedules, can be a lot for busy home owners to keep up with.
While your bed of Zoysia grass may be less vulnerable to heat and insects, aerating is important. Due to its density, you want to make sure your topsoil remains breathable. For expert tips on this and other lawn care concerns, call us or fill out an online consultation request to get great advice on caring for different grass types.
Other common grass types we offer are St. Augustine and Bermuda.