Lawn Care, Weed Control & Sod Installations
You're This Close To A Better Lawn
Get The Best Looking Lawn in the Neighborhood!
We are closed for the holidays: Thanksgiving, Christmas and New Years
10+ Years in DFW Lawn Care

We utilize every resource we have to provide the best work, at the best price. Our work isn't complete until our customer is satisfied.

We realize the importance of making customers happy. We strive for Quality lawn care at affordable prices.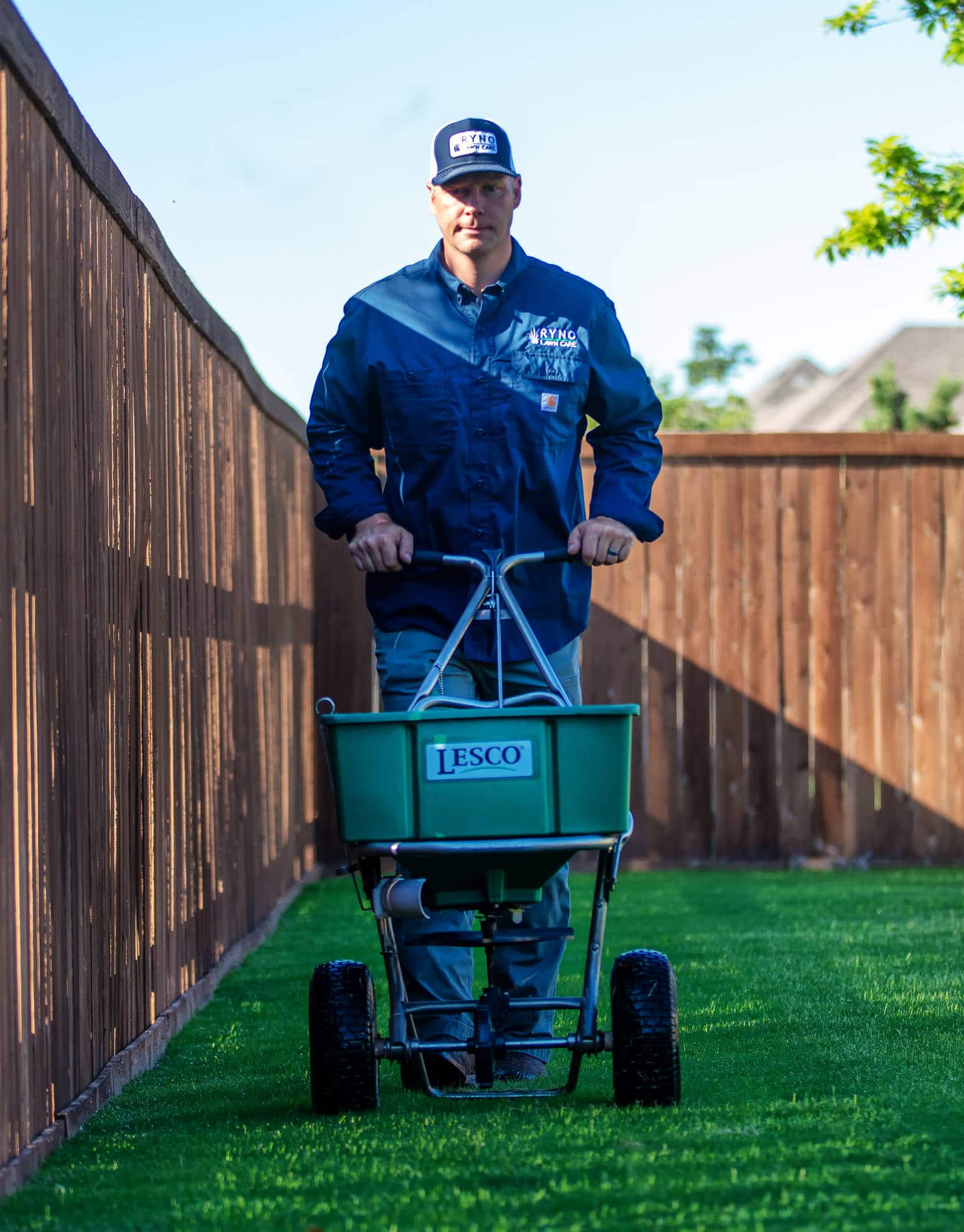 Award winning lawn services in North DFW for 10+ years.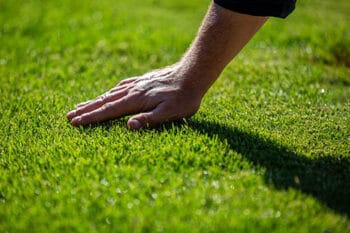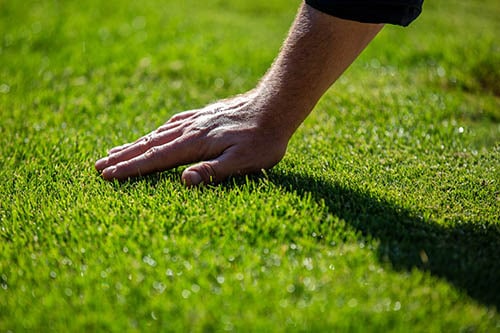 3 convenient programs to choose from
Traditional Lawn Care
Complete Lawn Care
Ultimate Lawn Care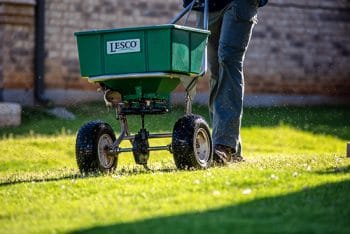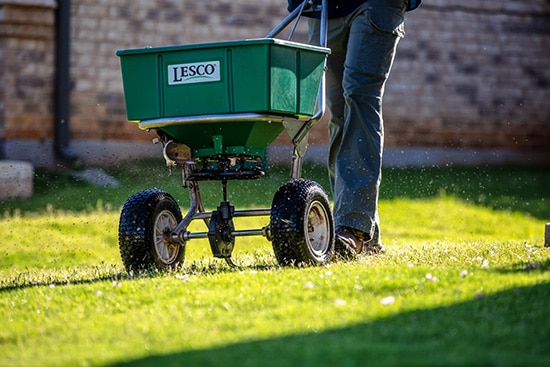 Lawn Fertilization & Weed Control
Ryno's lawn fertilization treatments helps to eliminate weeds and bring out the beautiful green color.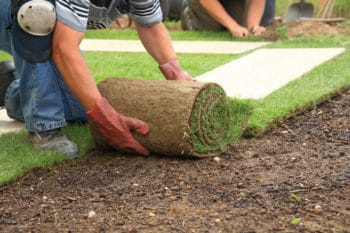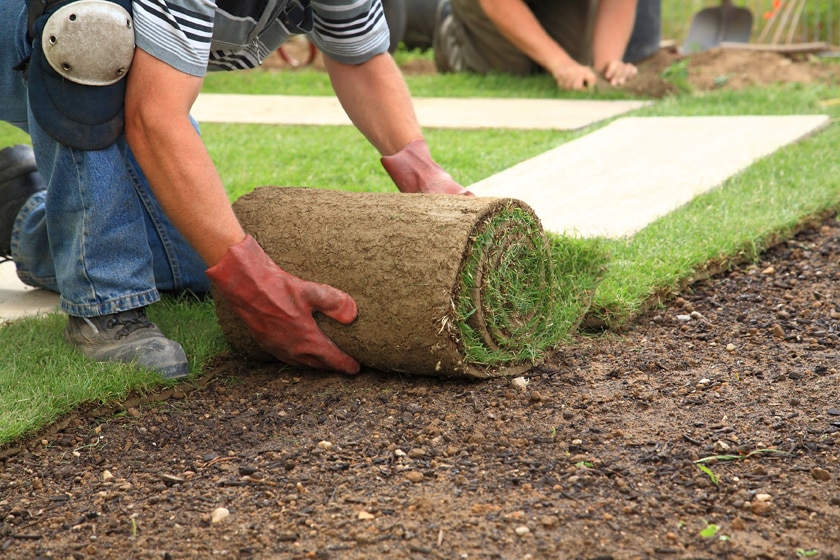 "High Quality Sod Guaranteed"
Bermuda
St. Augustine
Zoysia
Guaranteed Weed Free, Greenest Lawn on the Block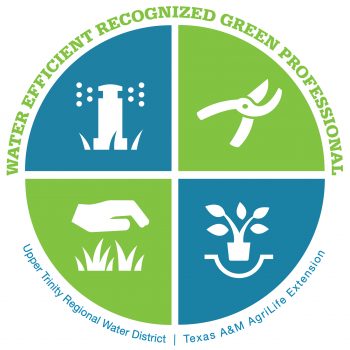 Ryno's lawn fertilization program is changing the industry. 
Our experienced lawn care experts know how to maintain your lawn correctly.
Ryno Lawn Care treats your grass with commercial grade biological products, putting micro-organisms back in to your soil to help keep your plants/turf healthier throughout the extreme seasons of North Texas.
The products we use have validated their capabilities of producing a sustainable plant, so much so, they are used on many professional golf courses.
Lawn Maintenance
Landscaping
Sod Installation
Watering
Gardening
Weed Control