Keeping your garden looking gorgeous isn't just about what you put into the ground; it's also about removing what doesn't belong anymore.
At Ryno Lawn Care, we aren't just in the business of mowing lawns and trimming hedges. We've got the tools and know-how for more delicate jobs such as cleaning out your flower beds so they can continue to flourish. 
Keep the beauty of your flower beds all year without lifting a finger.  Contact us today.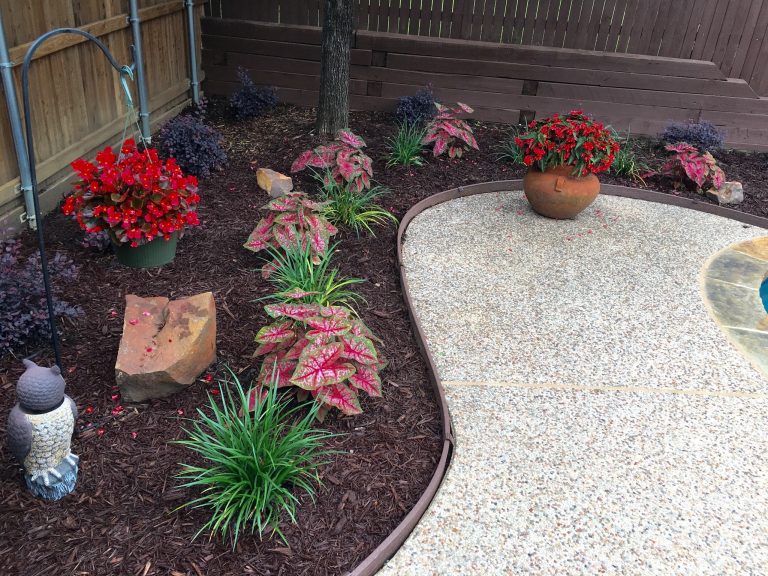 Why Clean Out Your Flower Bed?
As winter melts into spring, you will find all manner of debris in your flower beds, much of which was inaccessible during the colder months. That means, 3 months later, there's a good bit of work to do, to get your garden back into growing condition.
Some debris is healthy for your plants and soil, because it functions as a sort of compost as it breaks down and redistributes helpful nutrients. But too much buildup can suffocate your topsoil, blocking its ability to absorb those nutrients efficiently.
Your plants and flowers will also have dead leaves, blossoms, and branches that need to be removed. For all plants, the main purpose of pruning is to allow the organism to focus its resources on viable parts, rather than trying to nurse dying stems and leaves back to health.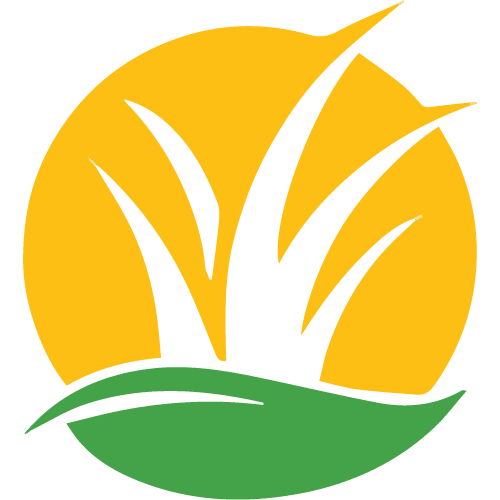 A clean and well-spaced flower bed is sure to thrive once spring sets in and the days grow longer. If you're facing a mess and need a hand with careful cleanup, Ryno Lawn Care is happy to help you bring your garden back to life.