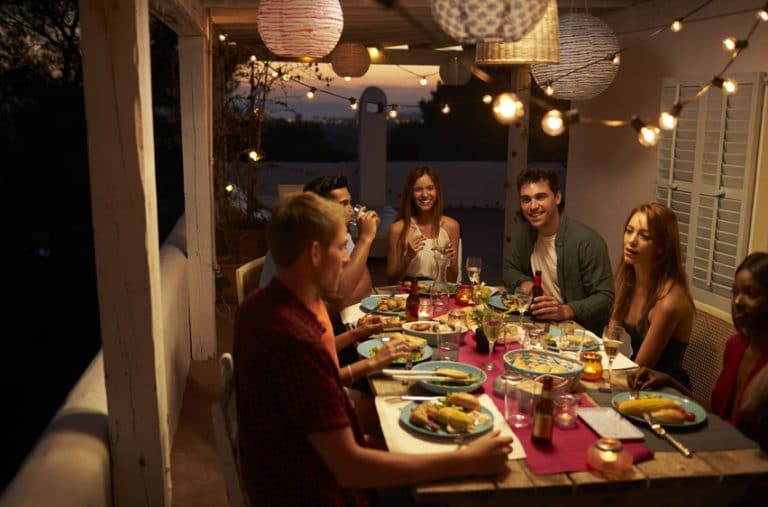 Bistro lights are thusly named for their popular use at outdoor cafes. Homeowners have come to enjoy them as well, for their ability to enhance the appeal of porches, decks, and the like. 
More subtle than traditional overhead lighting, yet more decorative than the larger fixtures used in landscape lighting, bistro lights (also known as string lighting) can add a festive nuance to any outdoor living space. For optimal placement and weather-safe wiring, Ryno Lawn Care, LLC can set them up properly.  
Bistro Lighting vs. Christmas Lights
Both forms of lighting require precision with the process of attaching them to the home and running the electrical source in a safe and discreet manner. However, Christmas lights have smaller bulbs and are not meant to be left up year-round. Bistro lights tend to be more globe-like, and can be left up as a permanent light source.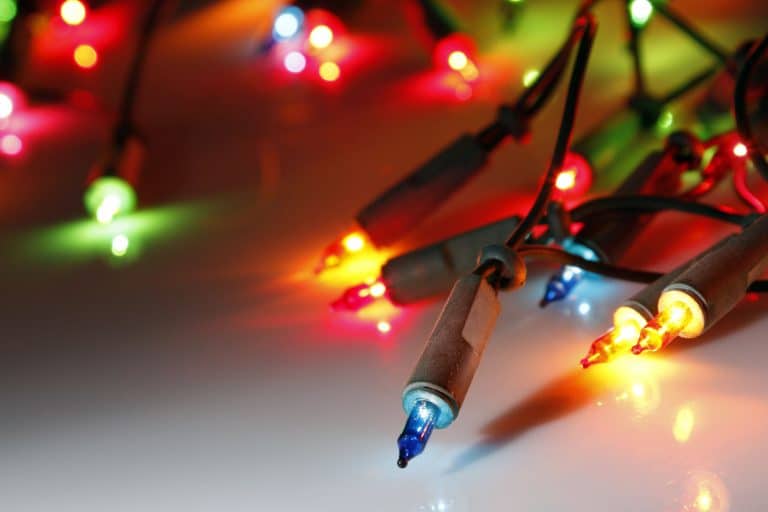 For help with this and other landscaping projects, click the button below to get a free service estimate from Ryno Lawn Care.