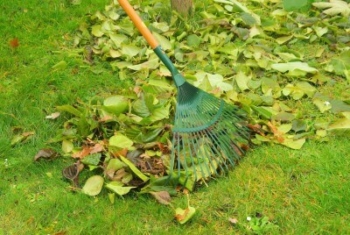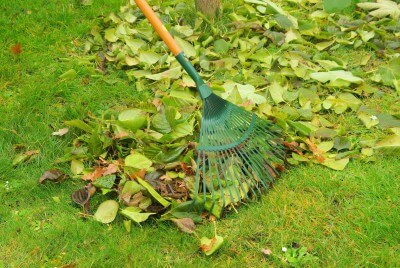 Falling leaves in autumn are as traditional as Thanksgiving dinner in most parts of the country, and leaf removal is essential for maintaining lawn health.

Piles of leaves can get wet and cause harm to your lawn by not allowing the grass to breathe. When moisture accumulates between the leaves and your lawn, fungal diseases can develop and fester.

To keep your lawn healthy all year round, Ryno Lawn Care provides leaf removal service for the DFW Metroplex. Let us do the work so you can enjoy the season, rather than spend your time cleaning up after it.
For more information about leaf removal, please read our blog post "why is leaf removal important" for professional tips.