Falling leaves in autumn are as traditional as Thanksgiving dinner in most parts of the country, and leaf removal is essential for maintaining lawn health.
Piles of leaves can get wet and cause harm to your lawn by not allowing the grass to breathe. When moisture accumulates between the leaves and your lawn, fungal diseases can develop and fester.
To keep your lawn healthy all year round, Ryno Lawn Care provides leaf removal service for the DFW Metroplex. Let us do the work so you can enjoy the season, rather than spend your time cleaning up after it.
For more information about leaf removal, please read our blog post "why is leaf removal important" for professional tips.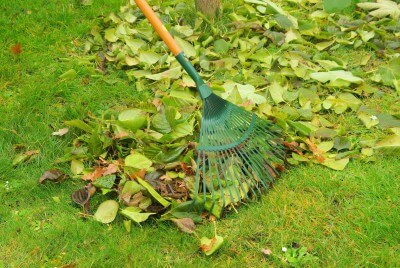 Why is it Important to Remove Leaves?
A build-up of leaves on your lawn can cause many negative results.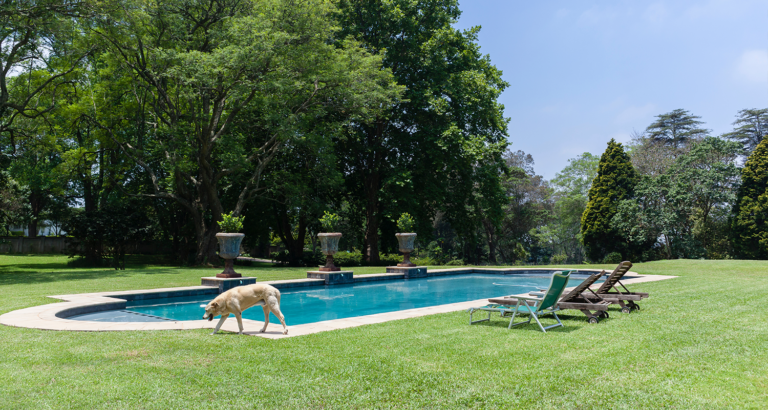 Lawn mowing is our most requested service. Your lawn will be neat, clean, and green.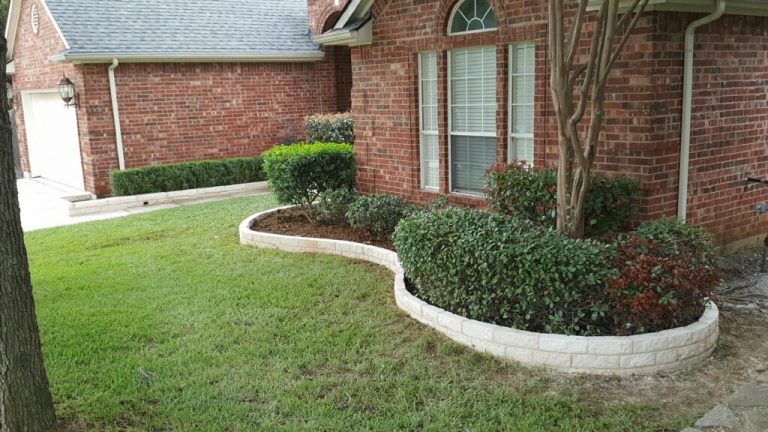 The start of each new season presents an excellent opportunity to clean-out any flower beds.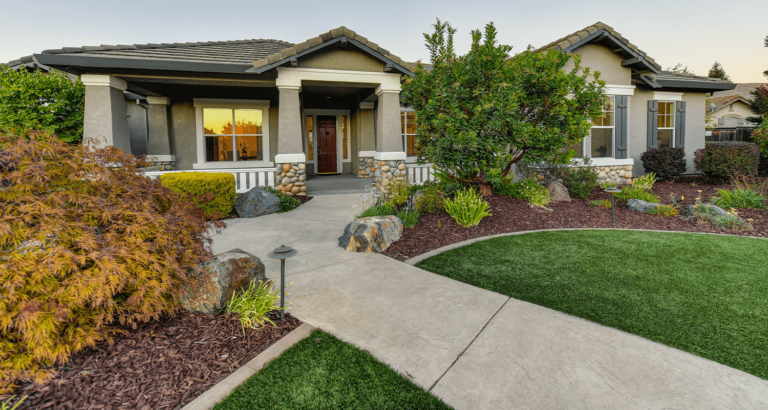 We can give you the outdoor space you've always dreamt about with our landscaping service.
They say everything is bigger in Texas and when they are talking about the DFW area, they're not wrong.
"Big Tex" is a huge statue that greets everyone when they first enter the state fair. He is known for being the tallest cowboy in Texas.
The biggest urban arts district in the United States is in Dallas, Tx. This area has never ending list of fun things to do around town.
The ATT stadium is said to be the largest stadium in the NFL, because of its ability to seat 100,000 people. Tickets are available for a multitude of fun events such as Dallas Cowboy games, concerts, monster truck shows and more.