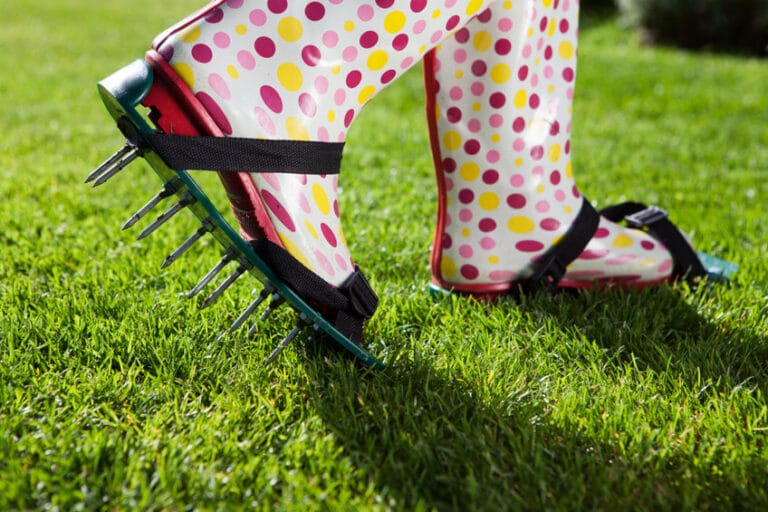 Lawn aeration loosens the soil, so it's not so compacted and helps to create better grass growth and stronger roots.  There are many benefits for aerating your lawn.
Aeration should be done before seeding or fertilizing to make sure the soil makes direct contact with the seed and/or nutrients provided by fertilizer.
Get professional aeration service by contacting us and we'll give you a free estimate.
Read More About Aerating Your Lawn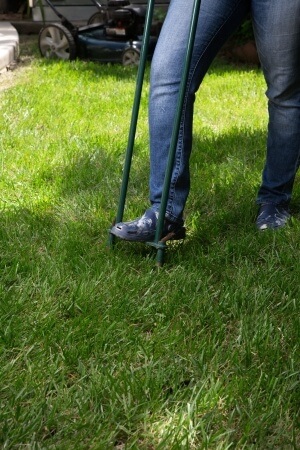 Lawn Maintenance
Remedy for a patchy and unhealthy lawn: When you lawn is looking less green and has more spots of yellow than you care to admit,
Read More »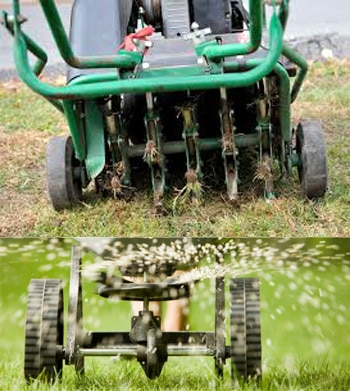 Fall Cleanup
There are a number of different ways to aerate your lawn, but you may be wondering why you should do it at all. Aerating on
Read More »