When you want quality tree and shrub trimming service, look no further than Ryno Lawn Care. We are committed to providing our customers with reliable, professional tree care services. Pruning and tree trimming experts dedicated to the proper maintenance and care of trees. We offer unique services customized to your specific property.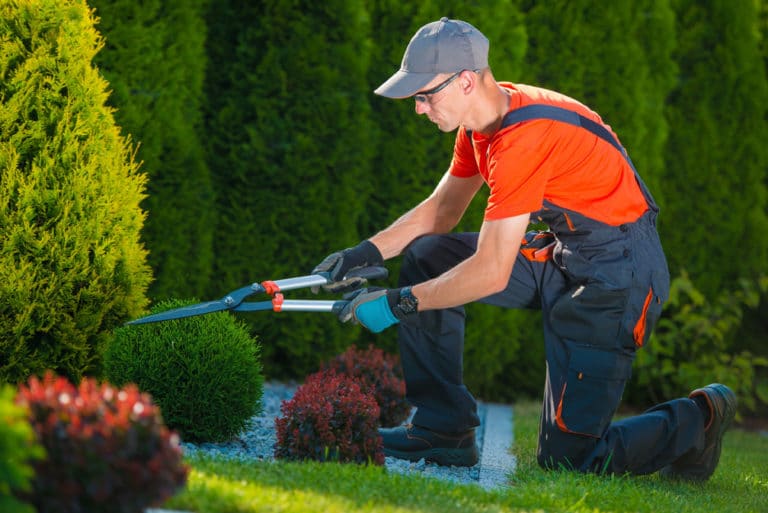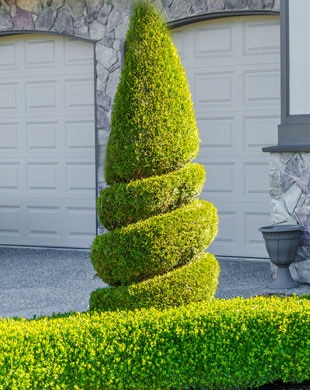 Nothing looks nicer than well trimmed and maintained shrubs. Large or small, we can maintain nice edges, lines, various levels and layers.
The most common reason for tree trimming is pruning the deadwood out of a trees canopy. Pruning out the dead and diseased limbs from a tree is good for the health of the tree. Diseased limbs are trimmed to prevent further damage that leads to deadwood.