Weed Control & Lawn Fertilization
Weed Prevention in Colleyville, TX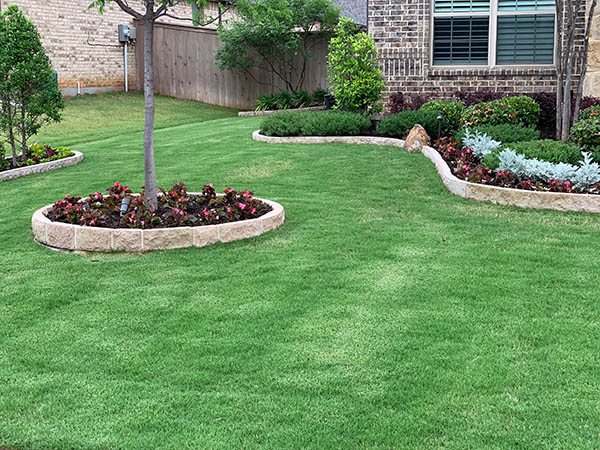 Not all weed killers are created equal. Furthermore, it is important to know when to use them, and on which weeds they will be most effective.
Ryno Lawn Care is the expert in DFW for weed control.  We put together a comprehensive guide to identify weeds to help you understand which weeds need to be targeted.
We're here to help. Leave the details to us and we'll ensure your yard remains healthy and beautiful. 
Applying lawn fertilizer is generally most effective when done throughout the year. During active growth, such as in May and June, the soil and roots are most likely to absorb the majority of the nutrients provided. 
A second application in early fall can give your lawn the boost it needs to sustain the upcoming winter. September or October are ideal, as the weather is beginning to cool and there is still minimal risk of frost.
Of course there are always exceptions to these rules of thumb. Some grasses may need to be fertilized more or less frequently, depending on the type as well as the specifics  of your yard. 
Our professionals will help you determine the best lawn fertilization solutions for your specific grass needs.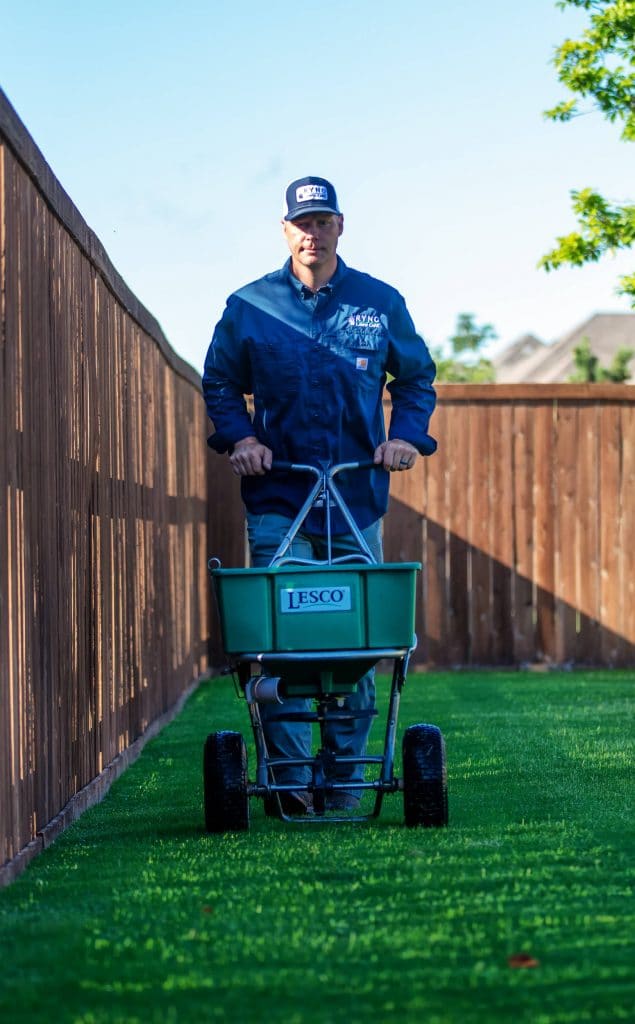 For all your Colleyville, TX weed control and fertilizer needs, contact us today by filling out a quote request.