Flower Mound Landscaping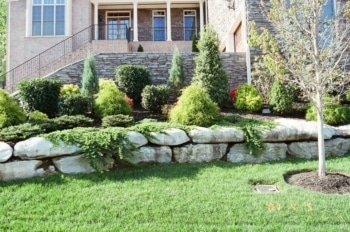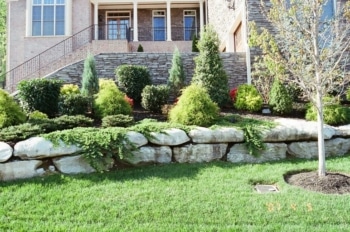 When your lawn, yard or property needs a makeover or face lift, give Flower Mound Landscaping a call.
At Flower Mound Landscaping, we take pride in creating and maintaining quality landscapes and gardens. We pride ourselves in offering custom solutions for each client, ranging from small gardens to large estates.
Whether it's a small project in the side yard, a new rock garden, or a complete cosmetic overhaul for your entire yard, we've got the tools and expertise you need to obtain a gorgeous landscape.
Maybe you'd like to plant a couple of fruit trees, or add some texture and dimension to your lawn with ornamental hedges. Or perhaps you want to enhance your flowerbed with breeds that grow well alongside each other.
Are you ready to start actually enjoying your outdoor space? It's time to upgrade your lawn and we're here to help. From design to installation, we will work with you to find the perfect plants to complement your home.
Here are a few of the landscaping tasks we're happy to help you with:
Install stone borders for flowerbeds and walkways
Add bedding soil to flowerbeds
Clean and mulch flowerbeds
Selecting plants that thrive in full, partial, and dappled shade
Add/remove annuals and perennials
Design landscaping layouts
Install shrubs and ornamental trees
Rock Gardens & Waterfalls
Call now or contact us for a free estimate and consultation. (214)728-8894
Check out our Google Plus Collection of Landscaping Ideas here…
---
Follow These Links to Learn More About Other Services in Flower Mound, TX:
Sod Installation – Flower Mound