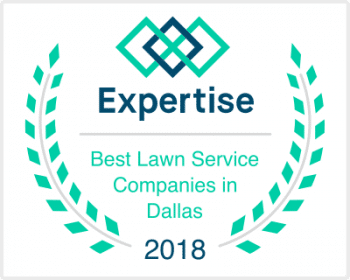 Ryno Lawn Care has seen a number of awards over the years and 2018 is no different.  When you have a priority on quality service and customer support, it's easy for people to recognize that.
Thank you to all of our customers who continue to be the reason we love lawn care in Dallas.  Serving you has been a pleasure for over a decade.
We have big plans in 2018 for improving our service and customer relations even more.  You'll be hearing about that very soon.
Hello, my name is Justin.  I manage the blog here.  Hope you enjoy these posts.  Let me know if you have any questions or just want to say hi.