N. Euless
Lawn Care Service
Quality lawn maintenance provided by experienced lawn care specialists in Euless!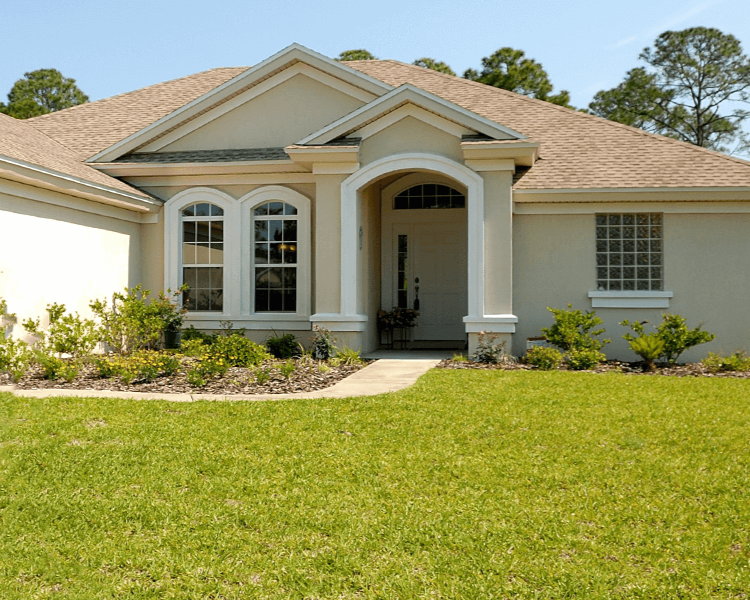 For more tips on reducing your environmental footprint, click the button: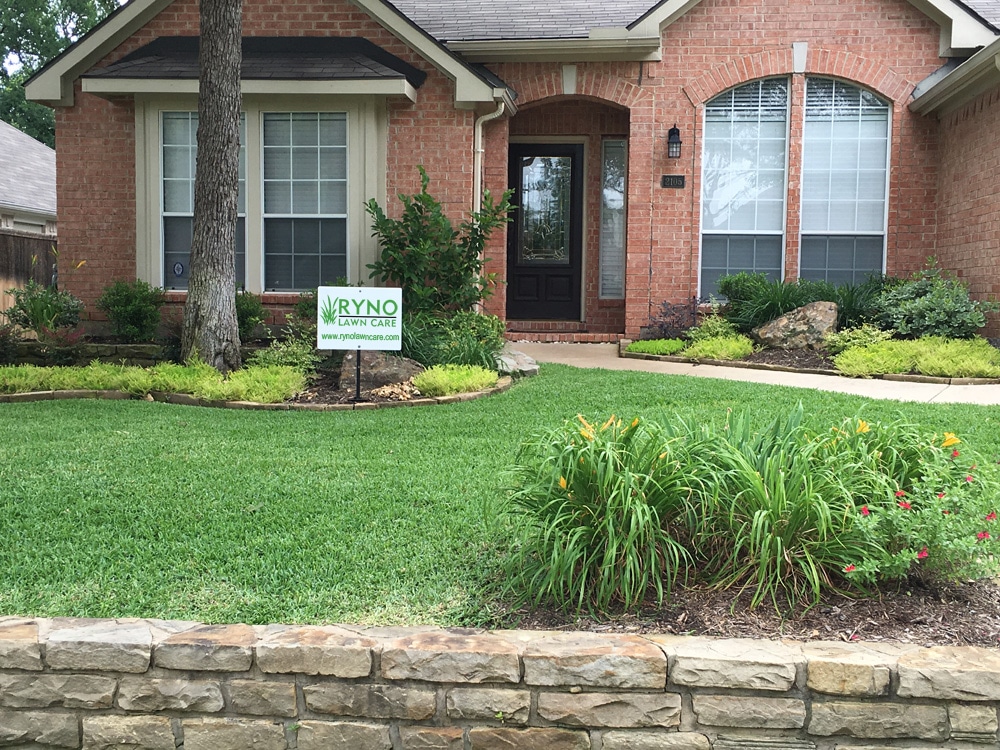 Ryno Lawn Care offers a fantastic weekly mowing service that includes mowing, edging, and blowing. Your lawn will look its best and you won't have to lift a finger.
In the off-season, which is December-March, we provide a bi-weekly mowing service. Even though it's winter, your grass will still grow some and for that reason, should be adequately maintained.
Our trained technicians know all about Euless' soil, climate, and how to care for the turf grasses that grow best here.
Fertilization is a big part of having a healthy and dense lawn, free of pests. Knowing which type of fertilizer is best for your grass and when exactly you should be applying it is the tricky part.
If you call us for your fertilization needs, you will save yourself time and in the long run, money. We will get it done right, the first time.
Our lawn care fertilization system combines fertilizer treatments with a plant probiotic. The results are phenomenal and cannot be beat.
It doesn't stop there though. We offer more than just turf grass fertilization. We also provide a tree and shrub fertilization package.
We get it. You care about your lawn, but you also care about your trees and shrubs as well. Our lawn care specialists have got you covered in all areas.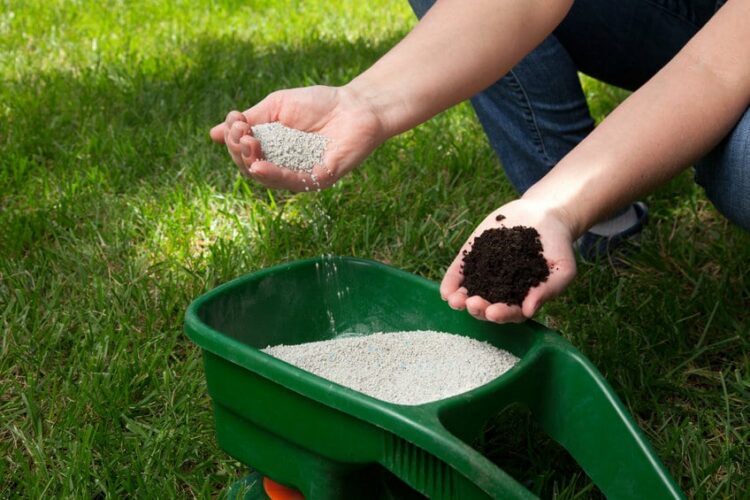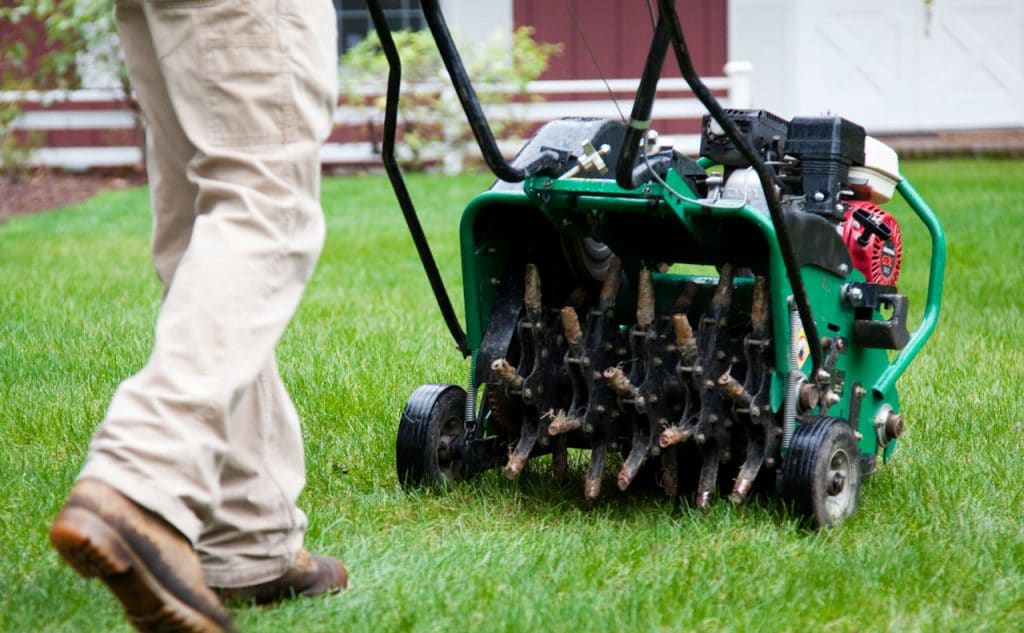 Aerating your lawn is another component that plays a role in maintaining a green and lush lawn. Over time, your soil will become compacted which will deprive grassroots of their basic needs.
Lawn aeration is the process of using a machine (or sometimes spiked shoes) to poke small holes in your soil. These small holes will allow sir, water, and nutrients to reach the grassroots.
A build-up of thatch will make it hard for your soil to breathe. Not to mention that foot traffic, progressively, bit by bit, will cause compaction in your soil.
Aerating annually will really help your turf grass to stay healthy all throughout the year.
Have pests been bothering you and your family when you head outdoors? Look no further, we can also help with insect control.
Our team has received training to treat ants, fleas, ticks, chinch bugs, aphids, mosquitos, and spider mites. Once Ryno gets involved, you'll be enjoying your outdoor areas before you know it.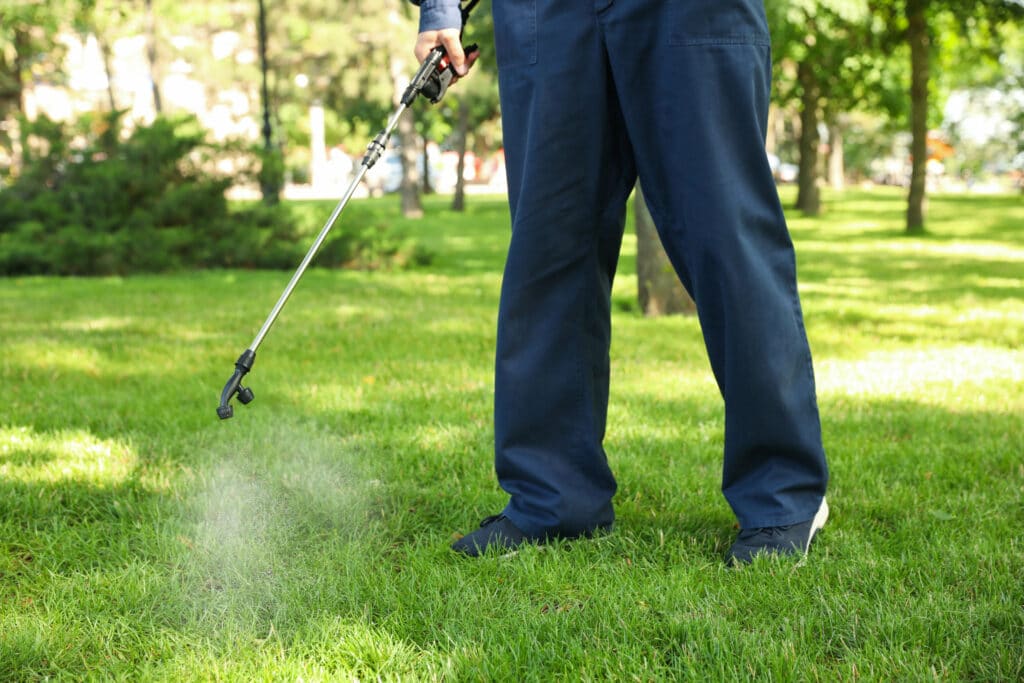 We know you have options when it comes to lawn care. Let us earn your trust by providing you with a consistent level of outstanding service.
Our staff has been specially trained and we all have the knowledge and expertise to get your lawn looking lush, green, and healthy. More importantly, we know how to keep it that way.We strive to make lawn care simple and worry-free for you. We only use high-quality products with proven results.
Our techniques are research based, which is why we can guarantee our services. Put the focus back on enjoying time with your family. Request a free quote today.
Our Customer Reviews Speak for Themselves
Here's What People Are Saying About Us