We know that making our customers happy has to be our first priority.
That's why we do every single thing in our power to provide the highest ideal in garden and lawn care services at outstanding prices.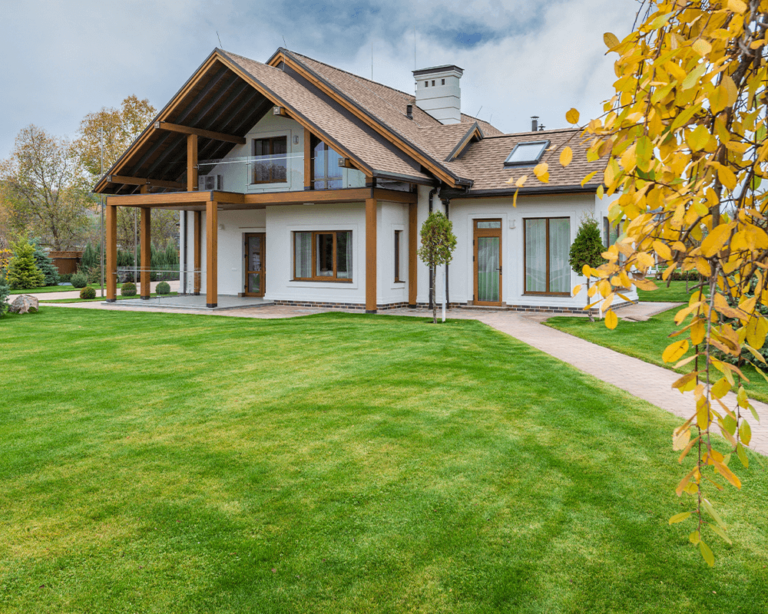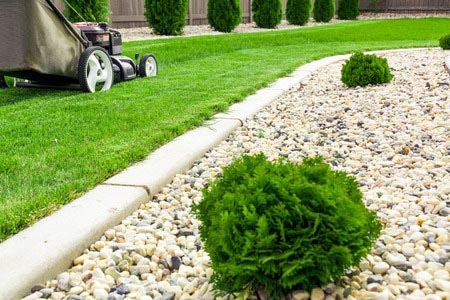 Weekly Lawn Maintenance Helps Keep Your Yard Looking Impressive!
Ryno Lawn Care delivers just the right amount of regular tending to keep your outdoor area appealing, with no stress and strain on your part. Our lawn care professionals will drop by on a regularly scheduled basis for lawn mowing, edging and finish off with blowing away debris.
Give your entire outdoor area the full treatment all year round for consistent, natural beauty and elegance in every season.
At Ryno Lawn Care in Flower Mound, we don't believe our task is done until our clients are completely satisfied with the results. We pride ourselves in our reputation for providing excellent lawn care, and we fully intend to continue the high standard of service provision that earned us that reputation.
We offer a broad range of services, and can tailor your service package to suit your lawn and garden's specific needs.
Our lawn care professionals will provide you with an estimate following your free consultation. The price of all of your services will be dependent on the size of your property, and the amount of flowerbed landscaping under consideration.
Your lawn care professional will go over your services and costs with you, to ensure that each item is understandable and agreeable before any job gets started. This way, you always know exactly what you're paying for, and precisely what to expect with your professional arrives to complete their work.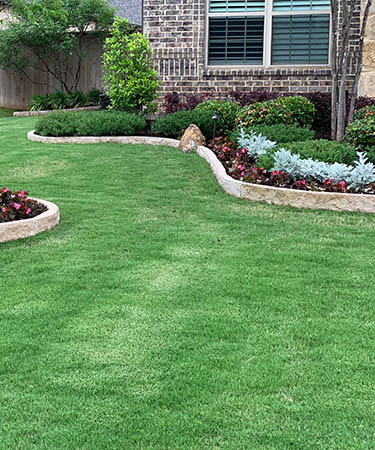 Ryno Lawn Care in Flower Mound, TX
full service lawn maintenance provides:
Arrange For Your Free Lawn Service Estimate Today!
Contact Ryno Lawn Care in Flower Mound, TX today!