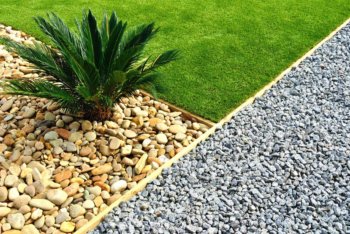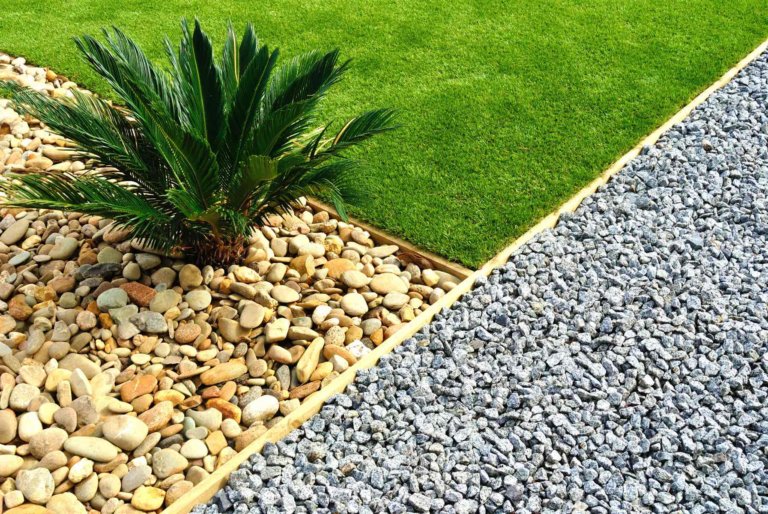 Residential and Commercial Landscaping in Highland Village, TX
We are a premier provider of landscaping services for commercial and residential contracts including lawn care and lawn services for Highland Village, TX.  From your first consultation with us, you will see that we begin by carefully listening to any concerns or needs you have regarding your property's landscape. From small scale projects to many acres of property, we will tailor a program custom made to fit your goals, and provide excellent care for your grounds each step of the way.
We appreciate that each customer and property is different. Our Expert Landscapers will listen to your needs and assess your property and relevant circumstances. Together, you and your Landscape Specialist will consider all aspects of your landscape options and come up with a plan that is just right for you. Our experienced crews will deliver the product that you desire in a manner that you expect. You will be pleased with your property and the manner in which it is cared for.
Ryno Lawn Care, LLC is a full service Commercial and Residential, lawn care, irrigation and design corporation. We have been serving the Highland Village & North Dallas area since 2006.
Our Highland Village, TX Landscaping Services Include:
Adding soil to flower beds
Cleaning and adding mulch to flower beds
Add/remove annuals and perennials
Design beautiful landscaping layouts
Install shrubs and ornamental trees
Install Stone borders for flowerbeds and walkways
214-728-8894
Call for a Free Consultation before you start your landscaping project or just need weekly lawn maintenance. Please fill out the quote form for a free estimate.