Contact us today for a weed free lawn!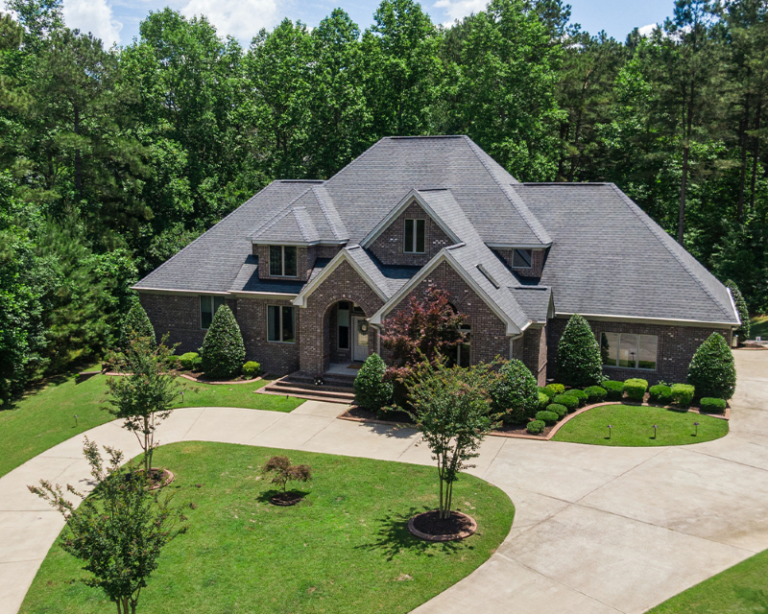 Weed killers come in different forms, and effective weed control is learning what type of herbicide to apply, and when. 
Your grass type, soil and time of year will determine what kind of weed killer and fertilization should be used.
Ryno Lawn Care comes out to your property to assess your lawn's specific needs and tailors a custom treatment plan for best results.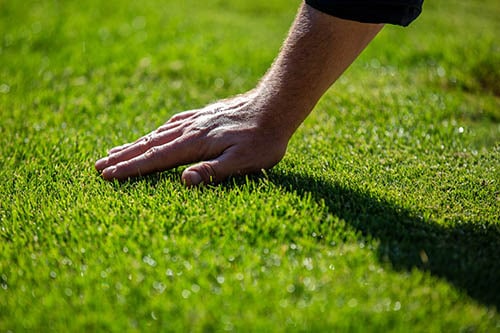 Guaranteed Green Grass with Weed Control
Ryno's fertilization and weed control program applies organic probiotics into your soil for amazing results, guaranteed.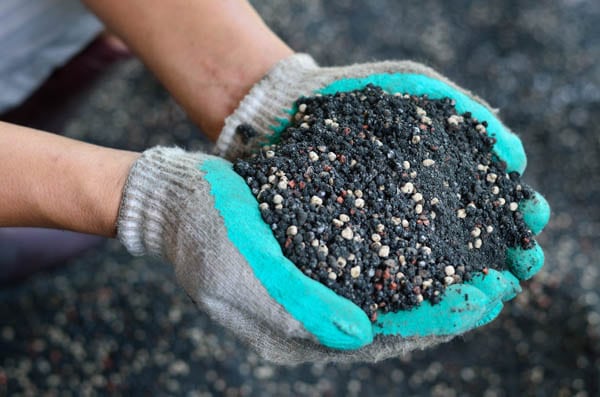 Pre-emergent herbicides: Apply early in the season and late in the year, as this type of herbicide kills the weeds before they emerge from the ground. Wait too long and weeds will take over.
Post-emergent herbicides: Apply this type of herbicide directly to weeds once you see them growing.
There are several times throughout the year when it is best to apply lawn fertilization. Avoid applying fertilizers during the hottest or coldest times of the year, specifically in the course of winter's heavy frosts or summer's hot afternoon sun.