Top lawn maintenance choice for Argyle, TX for a weed free lawn.
Contact Ryno Lawn Care today!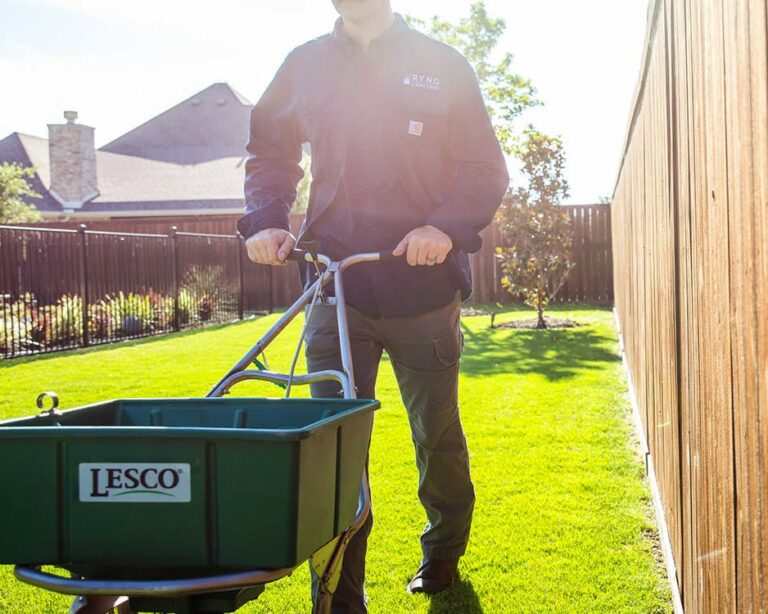 Why Choose Ryno Lawn Care in Argyle, TX?
Our lawn care specialists know what it takes to have a lush, green lawn in Argyle, TX.  Let us put that knowledge to work on your lawn. We strive to always provide high-quality lawn services at budget-friendly prices.
At Ryno Lawn Care, we value our customers and we appreciate the opportunity to earn your business.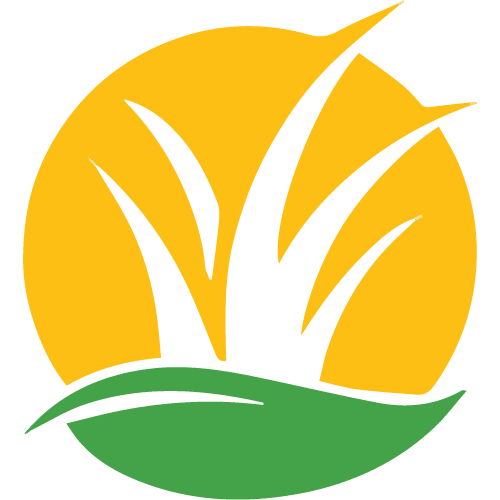 Looking for a lawn care company that can do it all? Look no further, Ryno Lawn Care has you covered. We do more than just mow lawns. We mow, we edge, we blow away grass clippings, and more. Ryno Lawn Care has 3 convenient lawn care programs designed with the customer in mind. These programs include services like fertilization and weed control. It takes more than just mowing to have a healthy lawn.
Why Is a Consistent Lawn Mowing Routine Important?
When you mow your lawn on a regular basis, your grass is healthier and stronger. A healthy lawn will recover faster from adverse conditions like weather, pests, and diseases.
Regular lawn maintenance ensures that the grass grows evenly. When the grass grows evenly, the blades are all able to get the nutrients that they need.
If you let the grass grow too high, you will soon discover pests like fleas and ticks taking shelter among the long grass blades. On the other side of things though, if you mow too short, disease and weeds will push through and invade your lawn.
Take the guesswork out of the equation and hire Ryno Lawn Care today for all your lawn maintenance needs.
See what people have been saying about Ryno Lawn Care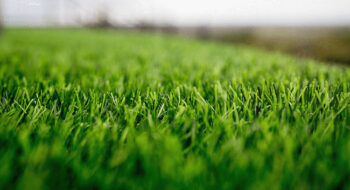 Argyle Weed Control Lawn Fertilization and Weed Control Service in Argyle, TX Say goodbye to weeds forever. When you hire Ryno for weed control and lawn
Learn more »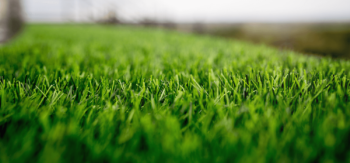 Argyle Sod Installation Bermuda – Zoysia – St. Augustine North Texas Grass for Sod Installation in Argyle, TX and northern areas of DFW. Our grass has
Learn more »