Trophy Club
Lawn Care Service
Ryno Lawn Care in Trophy Club, TX – Caring for lawns in North DFW since 2006, we have become the premiere lawn maintenance and landscaping service company in the area.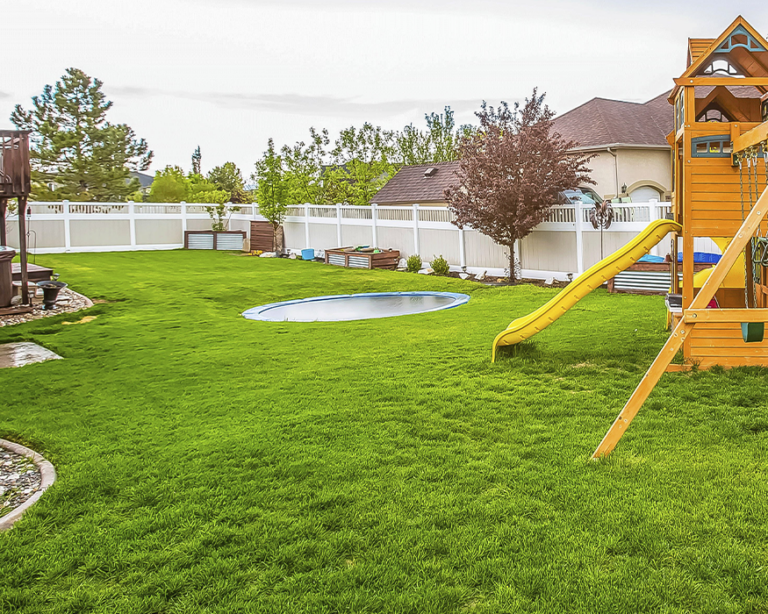 zoysia sod install landscaping

stone work landscaping

Premium Sod Installation

palisade zoysia sod with landscaping

palisade zoysia sod grass installation

Lawn Care and Landscaping Stone Borders

sod install zoysia grass

Emerald Zoysia sod install

emerald zoysia sod installation

landscaping around pool petunias
Sod Installs & Landscaping by Ryno
During the warm season it is recommended to be on a weekly mowing schedule.  You should not cut more than a 1/4 inch of the grass blades to keep a healthy, eye catching lawn.  If you cut too much of the grass height it can weaken the grass and encourage weeds.  That's why you don't want to let the grass grow too tall.  Weekly mowing helps maintain healthy grass roots and helps to prevent weeds.
Ryno's weekly lawn care service in Trophy Club is the best solution to keep your lawn in great condition all year.  But, don't take our word for it.  Check our online reviews to hear it from our customers own words.
Customer satisfaction is our highest priority and that's why we've been so successful.  It is the foundation of our business model.
Our full service lawn care increases your lawn's elegance by including our weekly lawn care, fertilizing your lawn, and trimming shrubs around your property. Prices and details will be discussed with your free estimate.
Lawn Services in Trophy Club, TX