Lawn Care Services Frisco, TX
Frisco, TX Lawn Care Service For Any Yard Or Property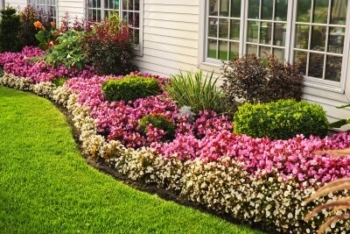 Our Frisco lawn care crews are able to handle yards of all shapes and sizes. After all, no two lawns are the same, so we cater our services to the unique needs of your lawn.
We invite you to explain to us the problems you are having with your lawn so our lawn service in Frisco, TX can work to remedy them.
Give us a call for a free estimate and let us know if you need Frisco Sod Installation, or Landscape Services
Increase your lawn's elegance by including our weekly lawn care, fertilizing your lawn, and trimming shrubs around your property.  Prices and details will be discussed with your free estimate.
Call us today for a free estimate:  214-728-8894

Reap the benefits of a qualified and experienced Frisco, TX lawn care company by calling our friendly staff at Ryno Lawn Care. With our help, you can transform any dull and drab patch of land into something more vibrant and dynamic.