Residential – Commercial – Acre Lots
Our Frisco lawn care crews are able to handle yards of all shapes and sizes. After all, no two lawns are the same, so we cater our services to the unique needs of your lawn.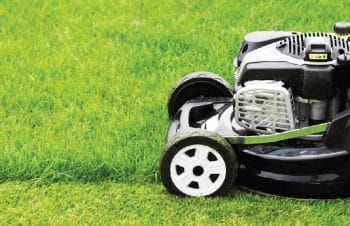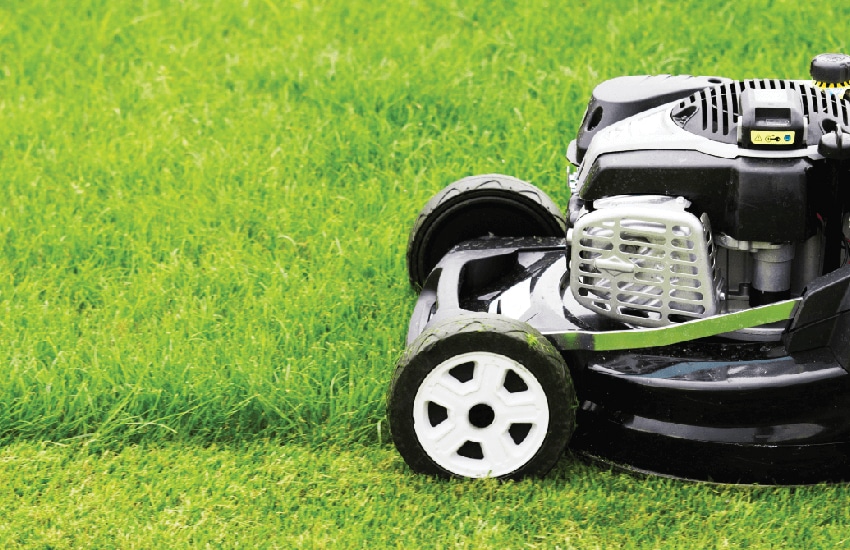 Weekly or Bi-Weekly Lawn Care Services
Increase your Frisco, TX lawn's appearance by including our weekly lawn care, fertilizing your lawn, and trimming shrubs around your property.  Prices and details will be discussed with your free estimate.
Reap the benefits of a qualified and experienced Frisco, TX lawn care company by calling our friendly staff at Ryno Lawn Care. With our help, you can transform any dull and drab patch of land into something more vibrant and dynamic.
Full Service Lawn Maintenance
Ryno Lawn Care provides more than just mowing for your lawn care.  Our full service package offers a customized plan to fit your lawn needs with yearly discounts and these options:
Mowing, Edging, Cleaning Debris
Trimming Shrubs and Trees
Flower bed cleanup
Weed Control
Aerating
Spring/Fall Cleanup
Leaf Removal
Hydretain Applications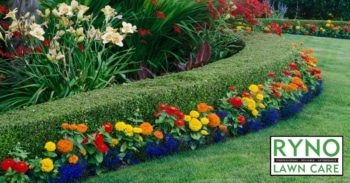 Low Maintenance Lawn Care
You can develop a low maintenance lawn in a few ways.  Whether you have a new lawn or existing lawn, here are some tips for creating a low maintenance lawn…
Practice water-wise irrigiation
Mowing only top third of grass blade
Fertilize regularly during the growing season
Follow pest management practices
For a more detailed explanation of low maintenance lawn care, check this article from the lawn care institute.
To keep your lawn healthy and prevent weeds, it's important to properly water your grass.  A lot of people don't understand how important watering is for eliminating weeds, but it plays an important role.  Weeds like drought and dry soil, so keeping your lawn regularly watered will help you maintain healthy grass without weeds.
Click this link to read our Lawn Watering Guide to help you.
In just a few seconds, find out what our lawn service pricing would cost for your property…