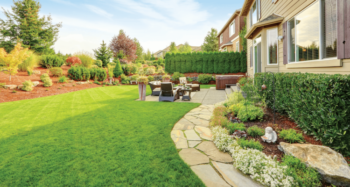 Bookmark this page! We've put together a list of our favorite drought tolerant plants for Texas landscaping projects. Keep it handy by bookmarking this page for future reference!
Drought tolerant plants are plants that have adapted to the area's adverse conditions, such as high temperatures and little water. These plants can survive the Texas weather and still maintain their 'good looks."
If you want low maintenance plants, this is your go-to list. We use the plants below heavily in our Landscaping designs, and we highly recommend them for Texas yards.
---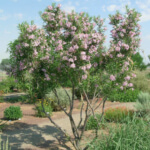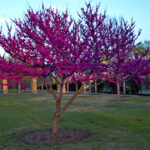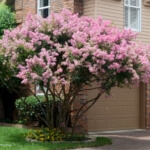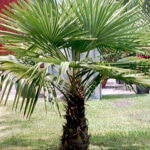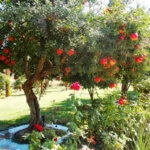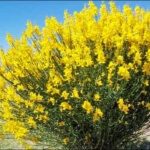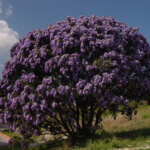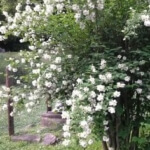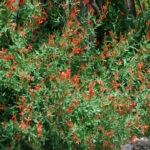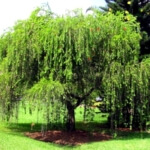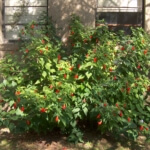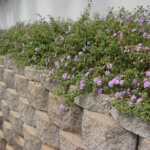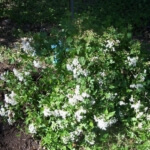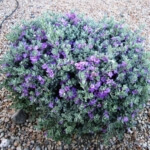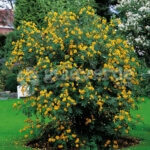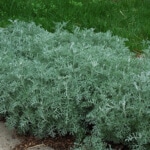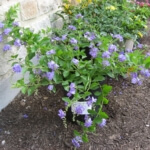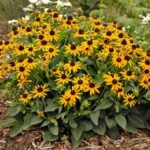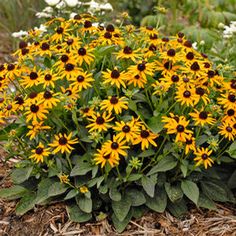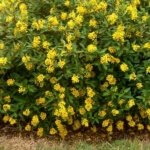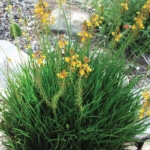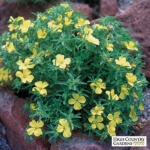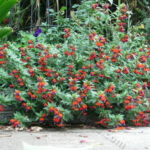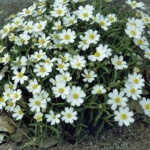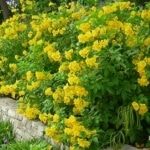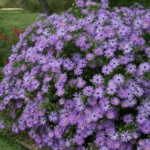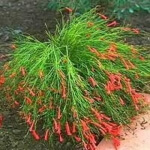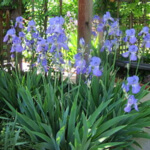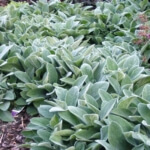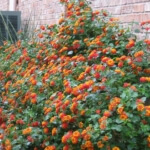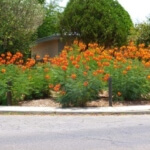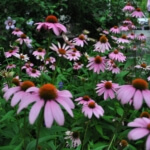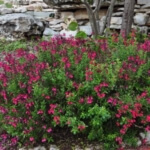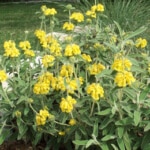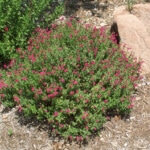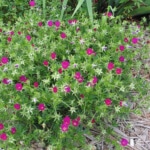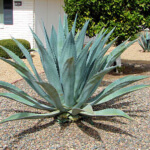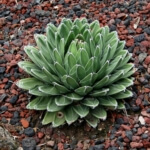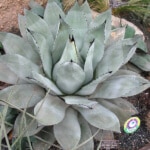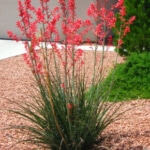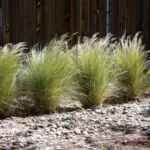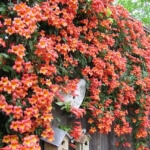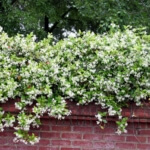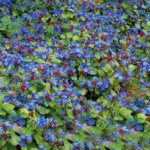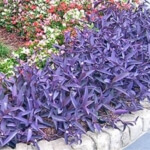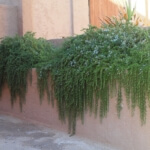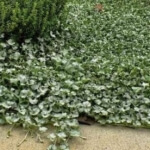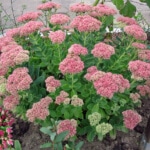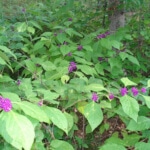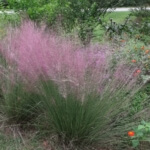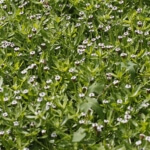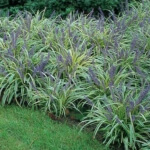 Tips for Caring for Drought Tolerant Plants
Water plants only when they need water.
Water at base of plant to prevent sun scalding.
Research your plants beforehand.
Mulch plants well.