Drought Tolerant Plants for Texas Landscaping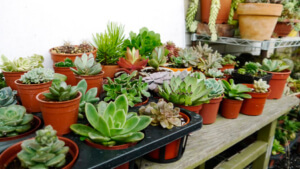 Bookmark this page: We've put together a list of our favorite drought tolerant plants for Texas landscaping projects. Keep it handy by bookmarking this page.
If you want Low Maintenance plants, this is your go to list. We use the plants below heavily in our Landscaping designs and highly recommend them for Texas.
---