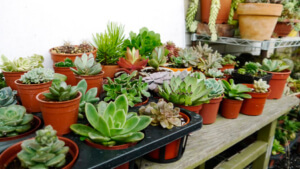 Bookmark this page! We've put together a list of our favorite drought tolerant plants for Texas landscaping projects. Keep it handy by bookmarking this page for future reference!
If you want low maintenance plants, this is your go-to list. We use the plants below heavily in our Landscaping designs, and we highly recommend them for Texas yards.
---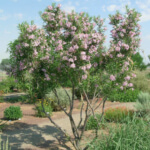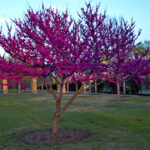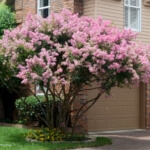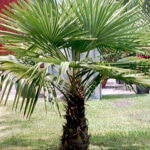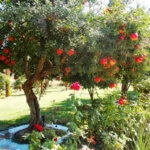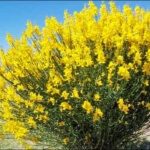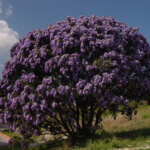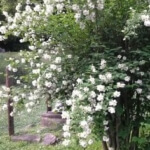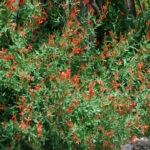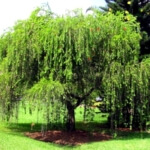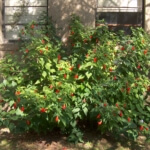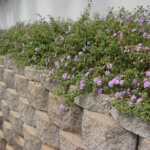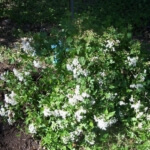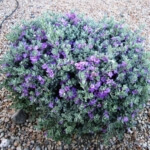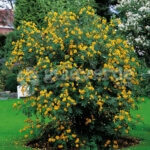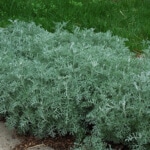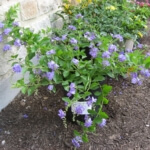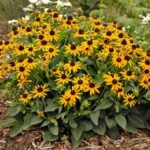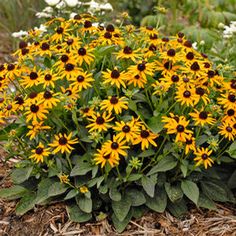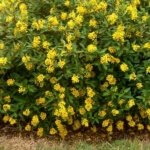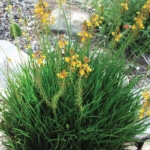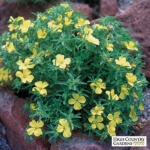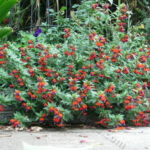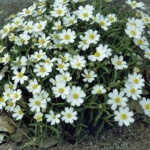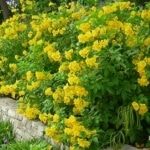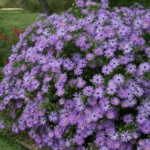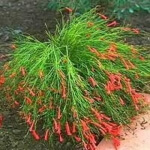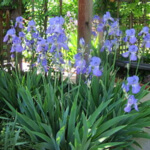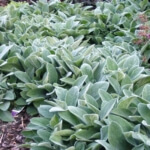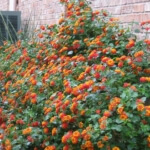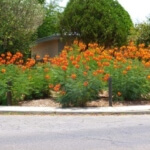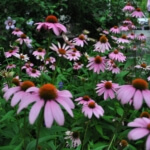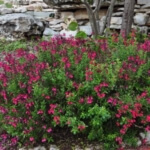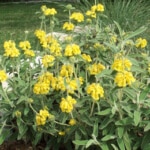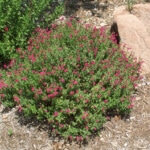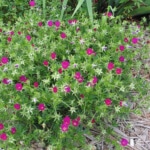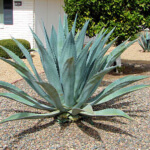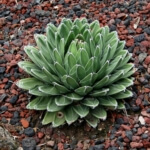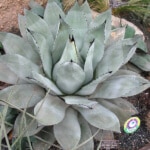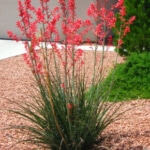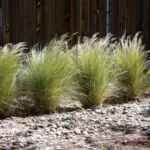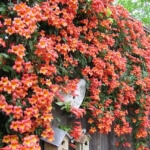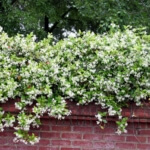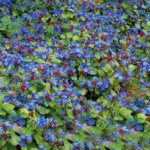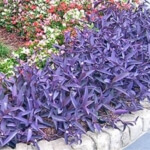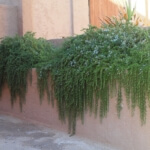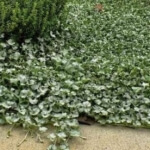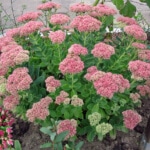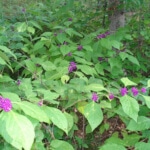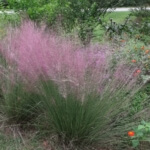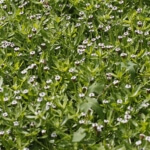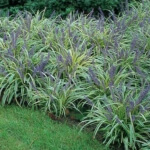 Hello, my name is Justin.  I manage the blog here.  Hope you enjoy these posts.  Let me know if you have any questions or just want to say hi.