Flower Mound Sprinkler Repair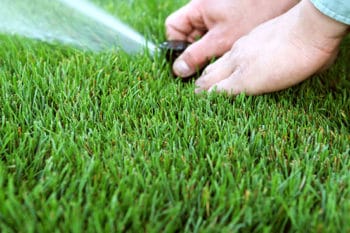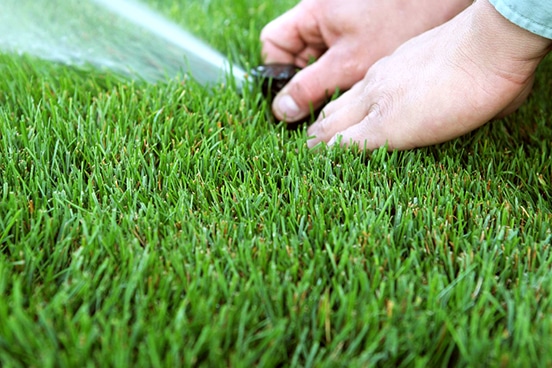 For all your sprinkler repair needs in Flower Mound, TX you can call us for any questions or we'll come out and take care of it for you. Ryno Lawn Care are the leading choice for residential and commercial irrigation in the greater Frisco, Lewisville, Plano community and surrounding areas. In addition to irrigation, we do landscaping, hardscaping, and drainage systems. Through all of our projects we have provided higher standards of professionalism and quality of work.
Lawn Sprinkler Systems
Sprinkler Repairs
Drainage Structures
Design Layouts
Spring re-starts
Backflow Testing
Licensed Irrigation Specialists
Your Ryno Lawn Care, LLC professional will be able to help you choose the best lawn irrigation system to suit your needs while considering your pocketbook, the aesthetics of your lawn and landscaping, and the resources you have on hand.
Remember that a truly professional lawn irrigation service should be able to offer you a number of choices for affordable, water saving lawn irrigation as well as all the other lawn and yard care services that go along with it. With our full lawn care service, Ryno Lawn Care, LLC is able to provide everything you need for cost-effective, resource-wise, beautiful yard and lawn care.
(214)728-8894 Call Us Today!
Sod Installation – Flower Mound